In Episode #6 of THE GATHERING, we looked at using Tarot in business to step into your creative bad-assery!
We invited Carrie Mallon to share with us how she uses Tarot in business to help entrepreneurs work through blocks and step into expansiveness.
Ideas explored:
Using Tarot as a tool for guidance, reflection, introspection VS telling the future
Working through creative blocks
Using "Morning Pages", ecstatic dance, affirmations and Tarot as a daily ritual to get unstuck and creatively inspired
"Quarter-life Crisis" and "Mid-Life Awakening" as search for meaning / purpose
"Expansion-Seekers" as our tribe
Mentorship as "holding space" to allow you to come to your own insights and invoke what is already powerful within you.
You can dive into 14 days of Tarot-inspired self-discovery with her free The Tarot Reader's Daily Companion.
---
Will you join us for our next conversation?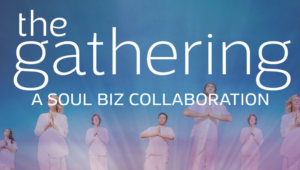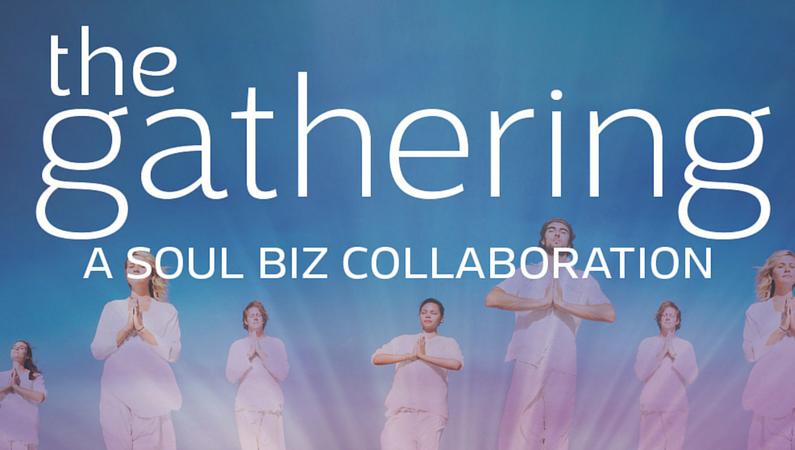 THE GATHERING is an interview series where soulful entrepreneurs come together to explore + collaborate + share learnings and wisdom around growing a sacred business. Where we rise up together!  You can learn more about how and why we started THE GATHERING here.
Chris-Anne Donnelly (www.chris-anne.com) and I invite you to join us.  Do you have an idea of a topic? Would you like to be a guest?  Drop me a message.
We'd love to hear about a time when creativity, sisterhood, collaboration or vulnerability opened the doors of opportunity for YOU!  
Let us know in the comments below.