---

– Scott Stratten
---
Are You In The Business of Making This World A Better Place?
I'd L♥VE to be a part of it!
Together let's craft an authentic brand and purposeful plan
to help you compassionately connect with your dream clients
to build trust and sales.
As your Mindful Marketing Coach, I help you confidently navigate the often confusing marketing maze so you are no longer wasting time and money spinning your wheels. Together we focus on ease, consistent inspired actions, authenticity and soulful strategy.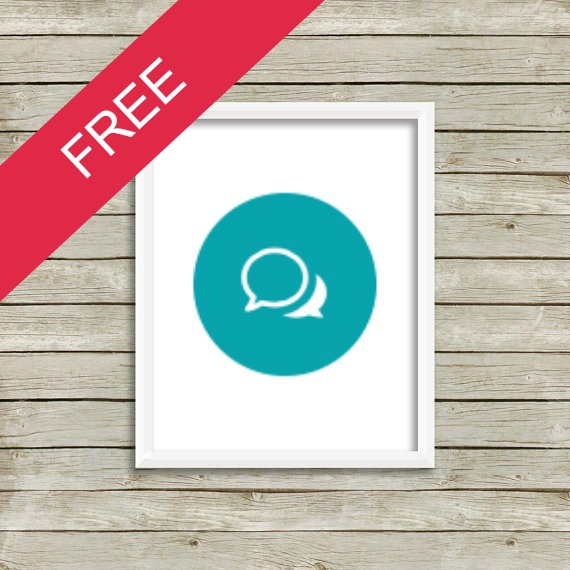 DISCOVERY AND CLARITY
FREE 20 MINUTE SESSION
get clarity on your current situation
outline your vision for your dream business
identify road blocks
discover if we are a good fit
Schedule a FREE Session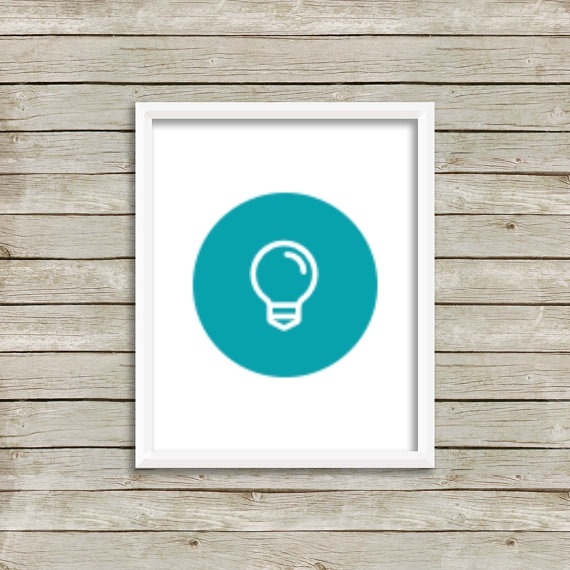 ENLIGHTEN YOUR LOAD
ONE 90 MINUTE SESSION A single, Enlighten Your Load session is the perfect way to get clarity around a question, get unstuck and re-direct your efforts, or just delve into a very specific project or need for a solid 90 minutes.
pick my brain for direction, tech help, advice, tools, resources or strategy help
create action steps to move you forward
come away with clarity, focus and purpose
get unstuck with a plan for taking action
More Info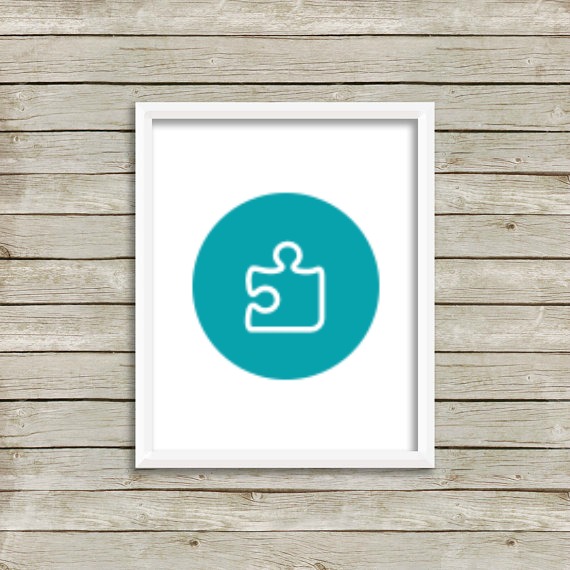 BUSINESS BESTIE TWO 60 MINUTE SESSIONS / MONTH Together let's design an action plan that outlines the steps needed to bring abundance to your business, elevate your impact in the world, and create more ease and freedom in your life.
develop a soulful strategy and personalized actionable plan to attract your ideal clients
fine tune your brand to reflect your vision and values + highlight the authentic and amazing YOU!
get unstuck, build momentum and start seeing real results
ditch the overwhelm and feel empowered by recommended technology, rituals, systems and tools
More Info
Becca's joy of living, availability to explore and desire to bring the world her best, are contagious! Her fluency in the language of marketing, self-confidence and enthusiasm for the journey with her clients create a potent environment for personal discovery, appropriate solutions and freedom. I'm more accessible to the world having worked with her. Amelia Roache
CLARITY
Clarity on your vision, your WHY, motivation, clients, unique strengths and your plan for action.
SOULFUL STRATEGY
Strategy to turn your vision into actionable steps.  A Mindful Marketing calendar.  Implementation steps.  Personalized and strategic help to grow your business.
WELCOMING WEBSITE
Create a welcoming website that is an authentic reflection of your values and unique strengths. A clear and purposeful website that converts!
PURPOSEFUL BRANDING
Infuse the best of YOU into your branding and messaging so that your business is a true reflection of your brilliance.  A memorable brand that resonates with your dream client.
CONSCIOUS CONTENT
Create valuable content that resonates with your clients and builds trust. Develop a Content Calendar. Blogging.  Email Marketing.  Social Media
DREAM CLIENTS
Clearly identify and understand your Dream Client so that you attract the right people (that you love) who are ready and eager to work with you.
IRRESISTABLE OFFERINGS
Create valuable and irresistible offerings.  Turn your expertise and zone of genius into offerings.
BUILDING COMMUNITY
List Building. Develop an Opt-In. Email marketing. Social media platforms and strategy.
MINDFUL MARKETING
Marketing mindset shift. Marketing as serving – not slimy selling. Weave integrity, authenticity, generosity and kindness through every fiber of your business.
PRODUCTIVE + FOCUSED
Technology, rituals, systems and tools to help ditch the overwhelm and get you into inspired action.
Join my newsletter and
DOWNLOAD YOUR FREE
HEART AND GOALS BIZ PLANNER
30 page workbook with templates + prompts.
Uncover Your Brand Message

Create Your Dream Client Profile

Set Your Soul-Aligned Goals

Map out Your 90 Day Biz Plan

Download Your FREE Biz Planner