In Episode #7 of THE GATHERING, we looked at using intuition in business for guidance, insight and ideas.
We invited Intuitive Strategist and Virtual Assistant, Elizabeth Jackson, from Project Angels to share with us how she uses intuition and guidance from her Guides to create magical results for clients.
Ideas explored:
Honing your intuition and learning to open up to your Guides / Angels
The delicate dance of trusting and taking advice from your Business Angels
"Healing" the Marketing industry
Business Coaches, Strategists and Virtual Assistants as Lightworkers
Business and Soulwork / Business as Medicine
Earning client trust
Naps as rituals to stay connected to your intuition
---
Will you join us for our next conversation?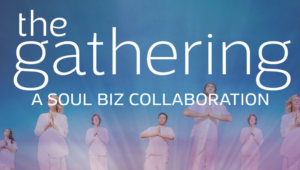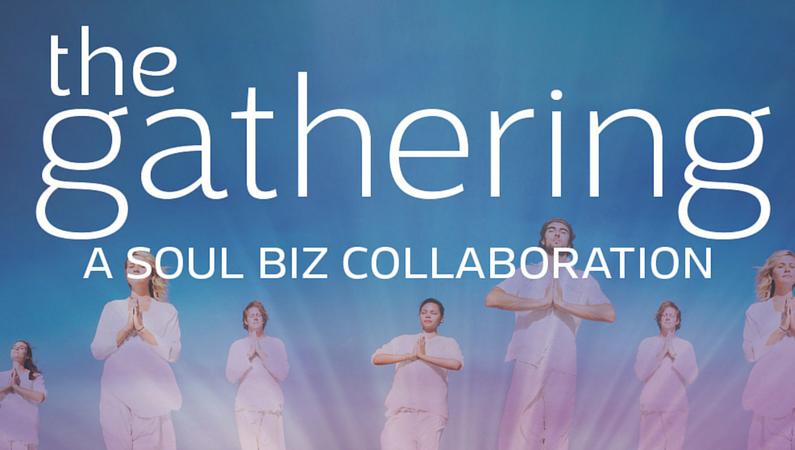 THE GATHERING is an interview series where soulful entrepreneurs come together to explore + collaborate + share learnings and wisdom around growing a sacred business. Where we rise up together!  You can learn more about how and why we started THE GATHERING here.
Chris-Anne Donnelly (www.chris-anne.com) and I invite you to join us.  Do you have an idea of a topic? Would you like to be a guest?  Drop me a message.
We'd love to hear about a time when intuition, sisterhood, collaboration or vulnerability opened the doors of opportunity for YOU!  
Let us know in the comments below.